The Arboressence team is highly trained in innovative tree climbing techniques and passionate about 
arboriculture. 
Keep reading to meet the crew and the people behind the scenes.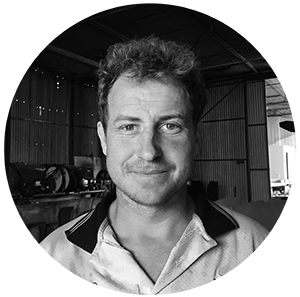 Principal Arborist and Director
Ged got 'roped' into working with trees by a mate's dad and has never looked back. His passion for trees and tree climbing has grown over the years and becoming a tree climber meant he could care for trees and be physically active in an outdoor environment.
Gerard now holds a Diploma and Certificate IV Arboriculture from Burnley College, Melbourne University as well as having close to 20 years of experience in the arboricultural industry.
In 2006, Gerard and his wife Wiebke established Arboressence in Wangaratta, after having gained extensive experience in tree climbing and arboriculture working as an employee and later contract climber across Australia and overseas.
Gerard continually undergoes professional development to keep abreast of scientific and technical developments in the industry ensuring the highest quality of work through refined and efficient systems with a high level of climber safety.
Throughout his career Gerard has been actively involved with industry organisations such as the Victorian Tree Climbing Association, Arboriculture Australia and the International Society of Arboriculture as well as training facilities at the University of Melbourne, RMIT and Wodonga TAFE, where he has provided practical instruction trough training courses or workshops in Arboriculture.
He has regularly participated successfully in regional and international tree climbing championships and ranked amongst the 4 top climbers in Australia for over 12 years.
Qualifications
Dipl Hort Arb Burnley College, Uni Melb
Cert IV Hort Arb, Burnley College
Cert II ESI Vegetation Clearance
ISA Tree Risk Assessment Qualification (TRAQ)

Favourite tree
Eucalyptus camaldulensis (River Red Gum)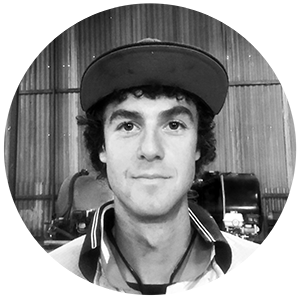 Arborist/Climber
James started with Arboressence as a school based apprentice in 2008 and is an experienced climber. He has a special interest in sustainability. Climbing and his passion for trees has already taken him around Australia, working in the Northern Territory and attending Tree Climbing Competitions in Australia, NZ, Europe and America.
Qualifications
Diploma of Arboriculture
Certificate III & IV Arboriculture
Diploma of Sustainability
Cert II ESI Vegetation Clearance
Favourite tree
Quercus coccinea (Scarlet Oak)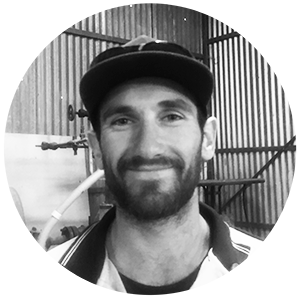 Arborist/Climber
Paul was recruited through the football club and joined the crew in 2011. He loves working outdoors and at heights.
Qualifications
Certificate IV Arboriculture
ISA Tree Risk Assessment Qualification (TRAQ)
Cert II ESI Vegetation Clearance

Favourite tree
Fraxinus oxicarpa (Desert Ash)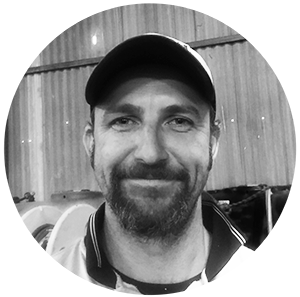 Climbing Arborist
Leon started working with Arboressence in May 2013 and eventually joined the climbing team. His dry sense of humour keeps up the team spirit even in the most adverse weather situations.
Qualifications
Cert III in Arboriculture
Cert II ESI Vegetation Clearance
Favourite tree:
Chinese Elm (Ulmus parvifolia)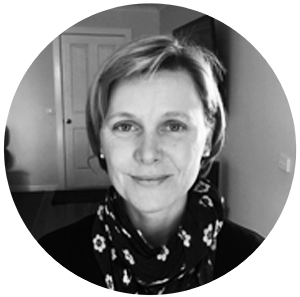 Office Manager
Wiebke is the co-founder of Arboressence and deals with all things administrational.
Favourite tree
Fagus sylvatica (European Beech)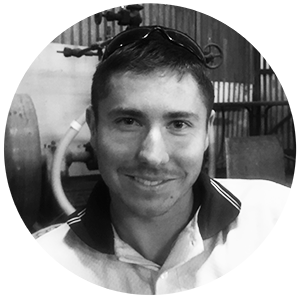 Climbing Arborist
Liam joined Arboressence in 2015 supporting everyone on the ground and keeping up spirits. 
Qualifications
Certificate III in Arboriculture
Cert II ESI Vegetation Clearance
Favourite tree:
Boab or Bottle Tree (Adansonia gregorii)