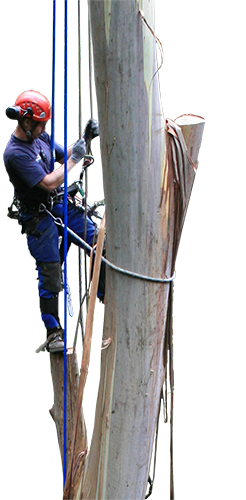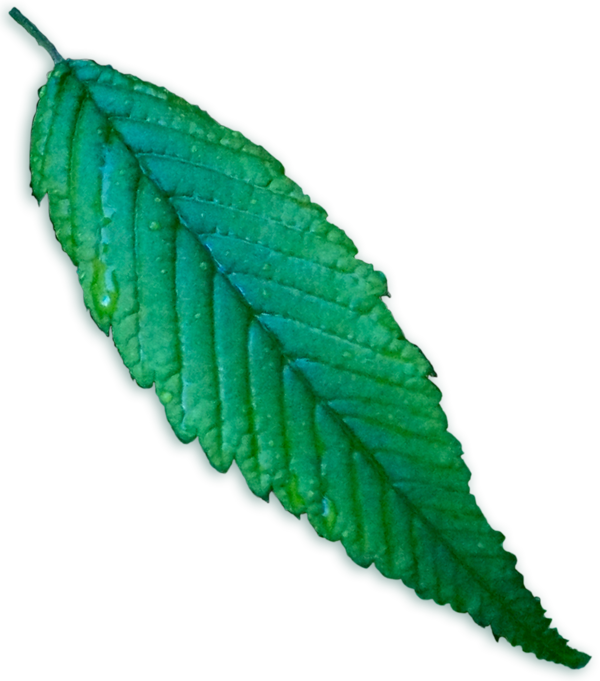 At Arboressence we offer all areas of tree management, including pruning, removal, pest management, consultancy and much more.
We specialise in rope access techniques and work with qualified top level tree climbers.
Climbing trees gives us a better understanding of each tree and its needs which allows us to prune more efficiently and prevents unnecessary pruning of branches to allow for EWP access. We also feel it is important for our crew's fitness and enthusiasm.
Tree Pruning
Arboressence offers correct tree pruning to Australian standards of trees large and small, covering a range of different needs including:
Weight reduction and Uplifting of established trees

Hazard reduction pruning through dead wooding and crown reduction

Asset Clearance over buildings, roads etc.

Formative pruning of young trees to correct structural issues

Mistletoe removal

Pollarding

Crown reduction

Habitat pruning
Stump Grinding
General stump grinding
Limited access stump grinding
Consultancy and Reports
The Arboressence team will happily schedule an on-site consultation and provide comprehensive and practical advice to your tree issues.
Beyond the scope of a verbal consultation we offer:
Tree Assessments which involves assessing your trees' health, condition and possible hazards and providing practical solutions to assist in managing any issues associated with the trees.
Arborist Reports for planning and development purposes (Health and Condition Reports, Tree Hazard/Risk Assessment Reports, Construction Impact Assessment Reports, Tree Root Inspection Reports).
Tree Management Plans
Expert Witness Reports providing advice and evidence services for VCAT and the Magistrates Court.
Root Investigation locating roots or investigating root damage caused by trees.
Cabling and Bracing
Many trees require the installation of bracing systems to overcome naturally occurring structural faults. We use and recommend high quality and rated steel cabling systems and are highly experienced in the design and installation of such systems.
Where applicable we can install non invasive bracing systems.
Tree Removal
General tree removal works
Dead and hazardous tree removal, large and small
Confined space and limited access tree removal
We also have experience in removing trees with the help of cranes.
Pest and disease identification and control
A mature tree is an asset to any property – on the proviso that insects or funghi don't destroy the tree structure and foliage.
Elm Leaf Beetle is an example of this. The beetle feeds on the foliage of the canopy, chewing holes in the elm tree's coverage and damaging the leaves, left untreated, a tree suffers from beetle and larvae damage, stress and begins to decline as its energy reserves dwindle.
Isolation of possum damaged trees
With the use of clear polycarbonate plastic guards and adequate isolation pruning we can prevent possums entering and grazing vulnerable trees.
Other services
Tree Transplanting
Root Barrier Installation
Mulch and Firewood
Mulching is one of the most beneficial practices you can use for better tree and plant health around your garden. Our mulch includes the bark, wood and leaves and is a low cost option for garden maintenance. Mulching helps to reduce soil moisture loss through evaporation and control weed germination and growth. It insulates soil, protecting roots from extreme summer and winter temperatures. Mulch can improve soil biology, aeration, structure (aggregation of soil particles), and drainage over time. It can improve soil fertility, enhances beneficial organisms and increases biodiversity.
Always apply aged mulch on existing garden beds. Bare soils may be mulched with fresh mulch to stop grass and broadleaf seeds from germinating. Mulch should be spread about 75-100mm deep, keeping it away from trunks of trees and shrubs as piling your mulch too close to the trunks creates a moist environment which promotes the growth of fungal diseases that may damage the plant.
Where the trees grow, we'll go
Call (03) 5725 7493
We are an independent arborist and vegetation management company with the passion, qualifications, equipment, and knowledge to meet your needs. Drop us a line, request an obligation free quote or a call, tell us your tree story we'd love to hear from you.