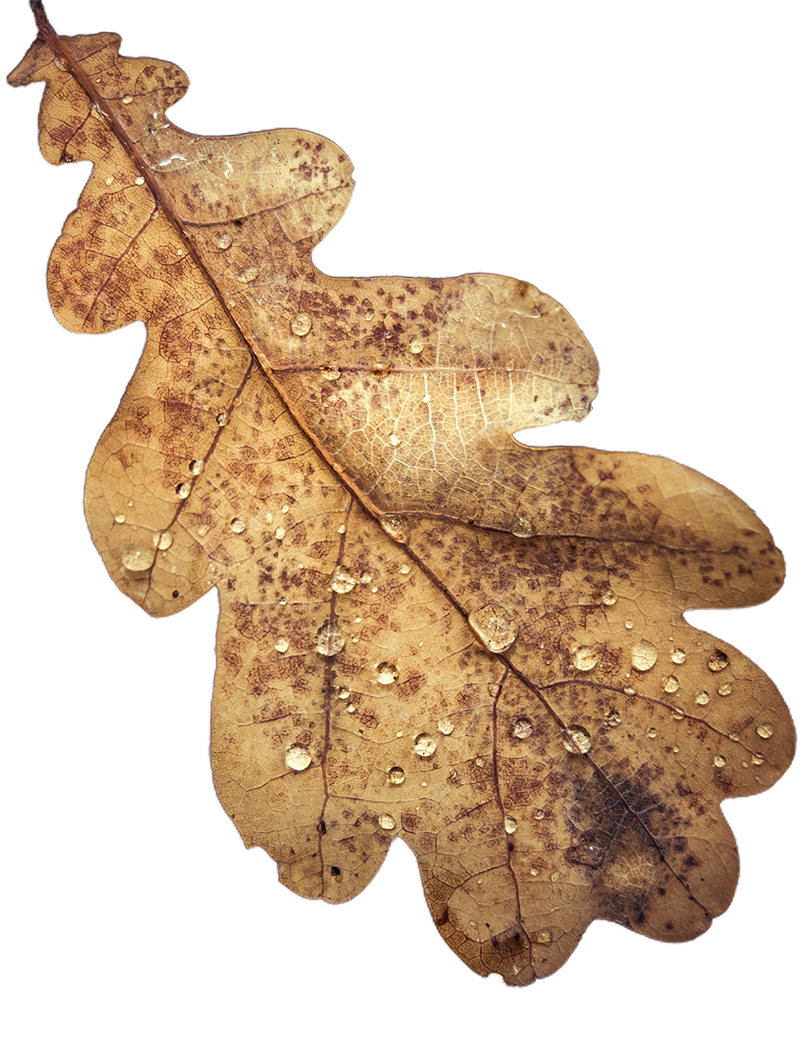 Providing specialist tree maintenance, care and management.
Founded in 2006, Arboressence Professional Tree Services have been providing their expertise and experience in the management of trees in urban and rural landscapes in Victoria's north east and southern New South Wales.
We provide honest service and have formed lasting partnerships with a number of schools, local councils, insurance agencies and private property owners.
Our services include all aspects of practical tree care and removal, stump grinding, pest and disease identification and control, cabling and bracing systems, possum guarding, and consultancy.
We take pride in the quality of our work and even doing the biggest jobs, we aim to leave your property in a neat and tidy condition. Many a time a customer has said that they found their garden neater than before we started our job!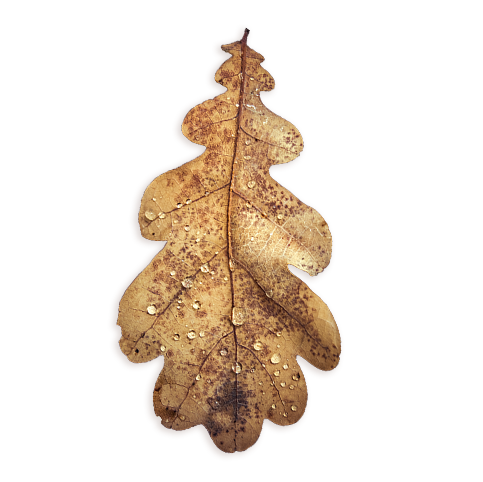 Our Team
The Arboressence team is highly trained in innovative tree climbing techniques and passionate about arboriculture. Keep reading to meet the crew and the people behind the scenes.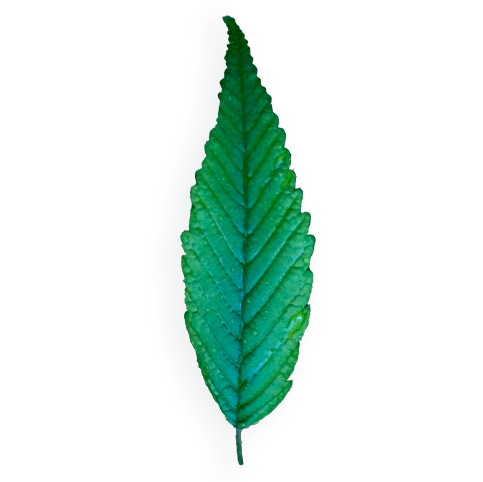 Our Services
We are experts in all areas of tree management, including maintenance, assessments, pest & disease analysis and more. We specialise in rope access techniques and work with qualified top-level tree climbers.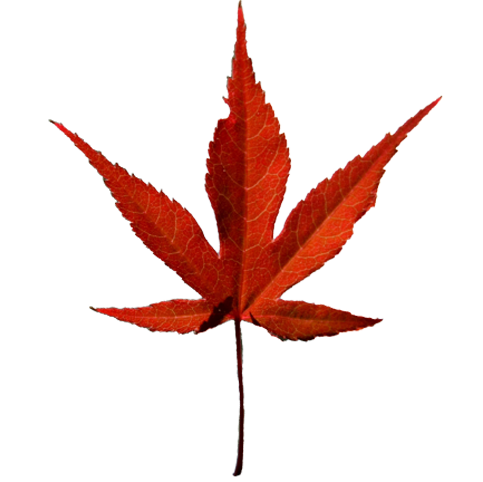 Compliance
Arborists in Australia must comply with many safety and environmental standards. Dedication to the standards of OHS Policy and Procedures actively ensures we comply with all safety requirements.